Our Mission
Life After Law strives to be…
The partner of choice for our clients, meeting their national legal recruitment needs, by providing exceptional talent with the right cultural fit.
The trusted advisor to our candidates, providing them with valuable market insight and diverse opportunities to achieve their career ambitions and dreams.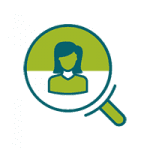 We find talent no one else can...
Our roots as the first recruitment firm of its kind, focusing on alternative careers for lawyers provides us with a unique recruitment lens. Our comprehensive and holistic approach makes us experts at unearthing and recognizing hard-to-find, outstanding talent.
Our History
A Life After
Law Evolution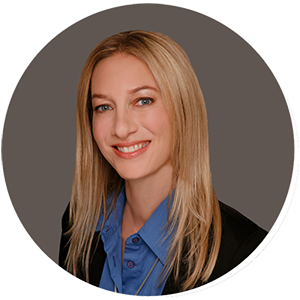 What's in a name??
When I started Life After Law in 2000, the name said it all. We placed lawyers in roles outside traditional law firm practice. And today we still do – but we also do a lot more.
After so many years of speaking and working with a wide range of lawyers, companies, and law firms, and interviewing thousands of candidates, we have learned a lot about the profession. What we came to realize over time, was that many candidates were not necessarily looking to move outside of practice, but rather to a different firm, that was a better fit . This was a very important realization and we quickly adapted by broadening our offerings. There began our Life after Law Evolution.

Our mission has always been to help companies and law firms find exceptional talent, while at the same time, offering lawyers opportunities where they can achieve their career ambitions and dreams. Our evolution has been in the expansion of the variety of opportunities:
> Non-traditional / Executive / Quasi-Legal
> In-house Counsel
> Private Practice
Our roots, as the first Canadian Legal Recruiter to focus on the non-traditional realm provided us with a unique legal recruitment lens. We look at our candidates differently. Our experience has trained us to evaluate all our candidates more holistically than typical legal recruiters,and has given us the ability to assess corporate and cultural fit in a way not generally expected or thought possible. This continues to benefit our clients and candidates in every search mandate.
I was one of those lawyers looking to do something "more" with my law degree. The evolution of Life After Law has also been my own personal career evolution, in ways I never expected.
I have been often asked, " Is there a Life After Law"?
There absolutely is! I have been living it for 20+ years… and counting!!!
Sincerely,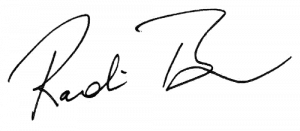 Randi Bean
CEO & Founder
Diversity & Inclusion
The richness
of diversity
Life After Law Inc. is strongly committed to providing equal opportunities in employment and recruitment.
We welcome applications from all minority group members, women, Aboriginal persons, persons with disabilities, members of sexual minority groups, and others who may contribute to the further diversification of ideas. We are committed to reflecting the diverse communities we serve.
The purpose of this Policy is to set out LAL's commitment to establishing and maintaining a diverse and inclusive workplace, as well as being instrumental in providing the same for our clients. Our aim is to help eliminate barriers in the workplace, commonly known as systemic discrimination and to develop a work environment that promotes equity, diversity and inclusion.
We are especially mindful of those who have been historically excluded from, and under-represented in, the practice of law including individuals who are identified by grounds under human rights legislation, such as women, Indigenous peoples; people with disabilities; individuals from racialized groups; people of diverse faiths and creeds; people with diverse gender identities or expressions.
We recruit on our clients' behalf in a manner that embodies fair recruitment, retention and advancement.
Life After Law demonstrates its commitment to equity and diversity by providing a supportive and inclusive work environment and corporate culture. In accordance with the Provincial Human Rights Codes and Canadian Human Rights Act, which prohibit discrimination based on race, ancestry, religion, place of origin, colour, ethnic origin, citizenship, creed, age, sex, record of offenses, marital status, family status, disability, and sexual orientation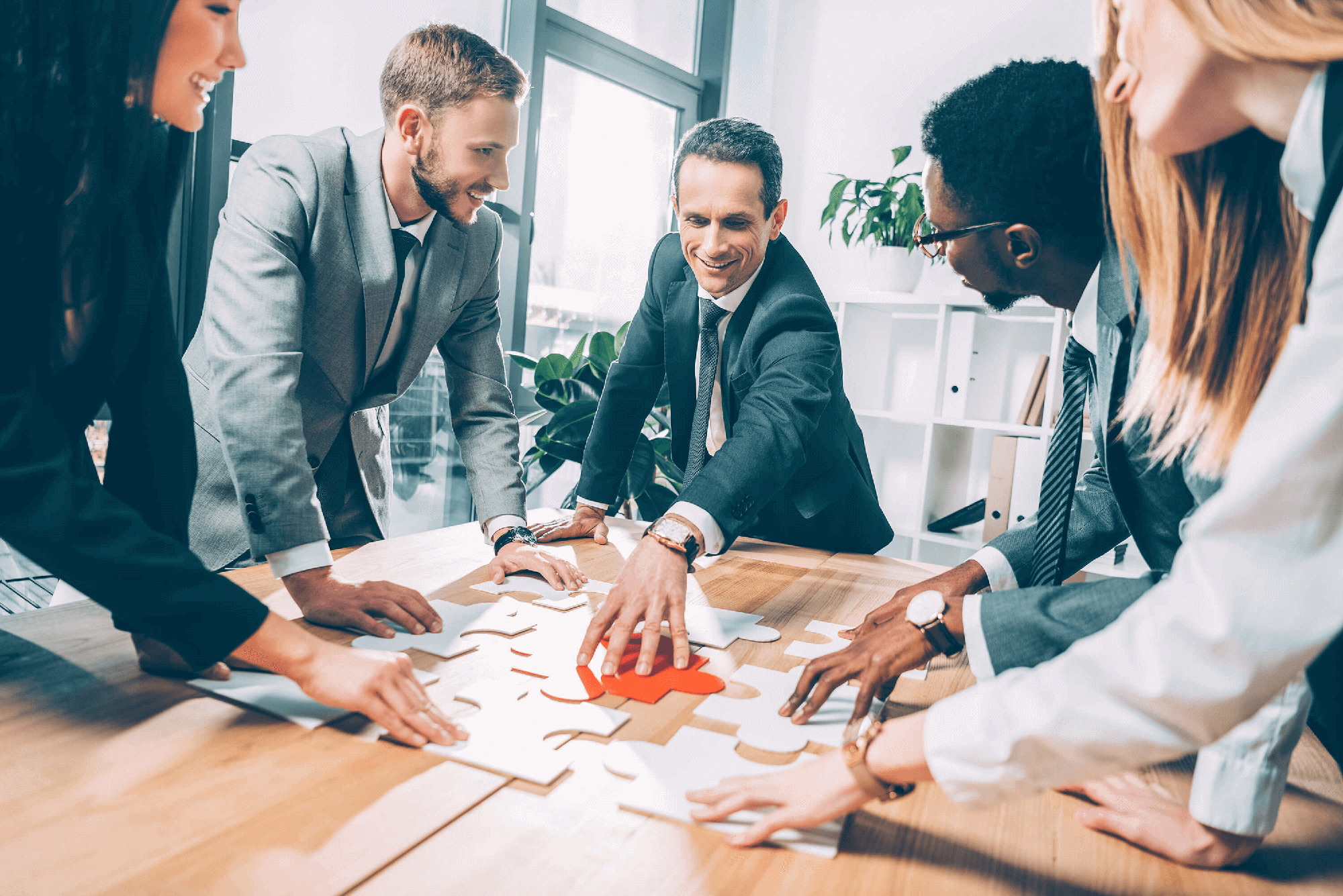 Canada's trusted Legal
Search Authority
Our Team
Meet
our experts