Find The Best Legal Talent
We help build great legal teams...
If you are in need of top legal talent to round out your team or need guidance on how to structure and grow your legal teams, we're here to help. If you are thinking of hiring your first in-house lawyer, we will explain the advantages, and walk you through the process. We are experts at uncovering hard-to-find candidates and will help you attract ideal candidates for the perfect cultural fit.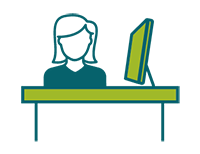 In-House Counsel
We are active in a wide range of industries, finding talent of all levels: from junior lawyers to General Counsel.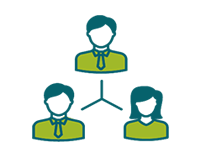 Associates & Partners
We place lawyers in law firms of all sizes and specialties across the country.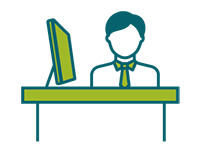 Non-Traditional / Executive / Quasi-Legal
Our original service and our roots: Capitalizing on the marketable skills of lawyers outside of traditional practice.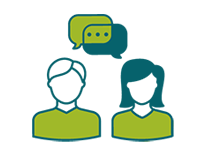 Law Firm Management
Placing business operations lawyers and executives in law firm management roles.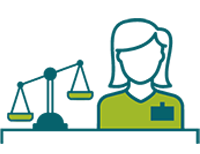 Legal Support
Finding exceptional support talent, including law clerks, paralegals, and legal assistants.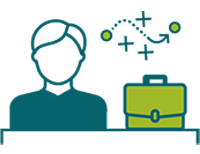 Career Consulting / Outplacement
For lawyers who want to rethink their careers or law firms who wish to assist departing staff in making a smooth transition.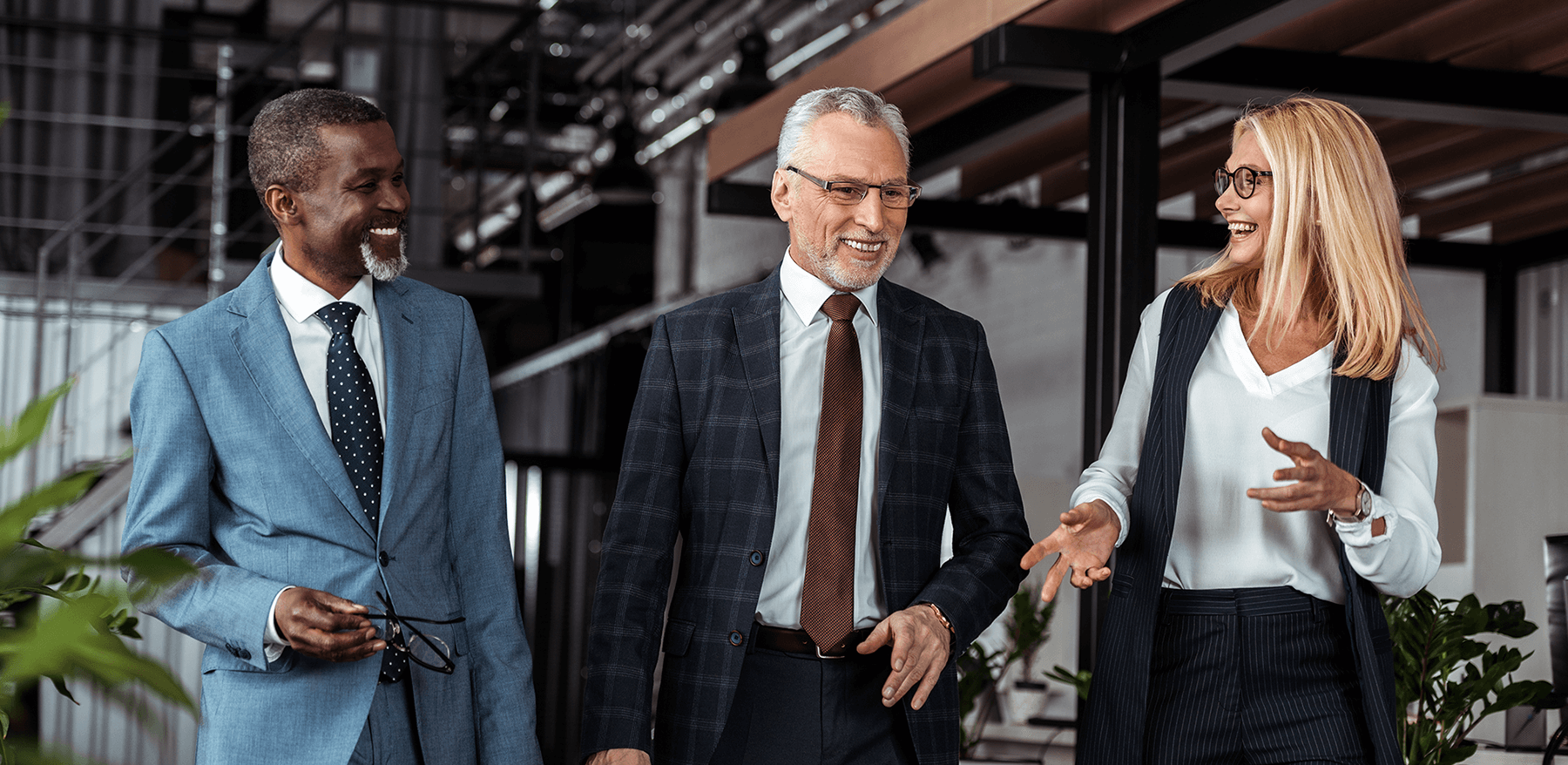 Canada's trusted Legal
Search Authority
WHY LAWYERS?
Non-Traditional / Executive Roles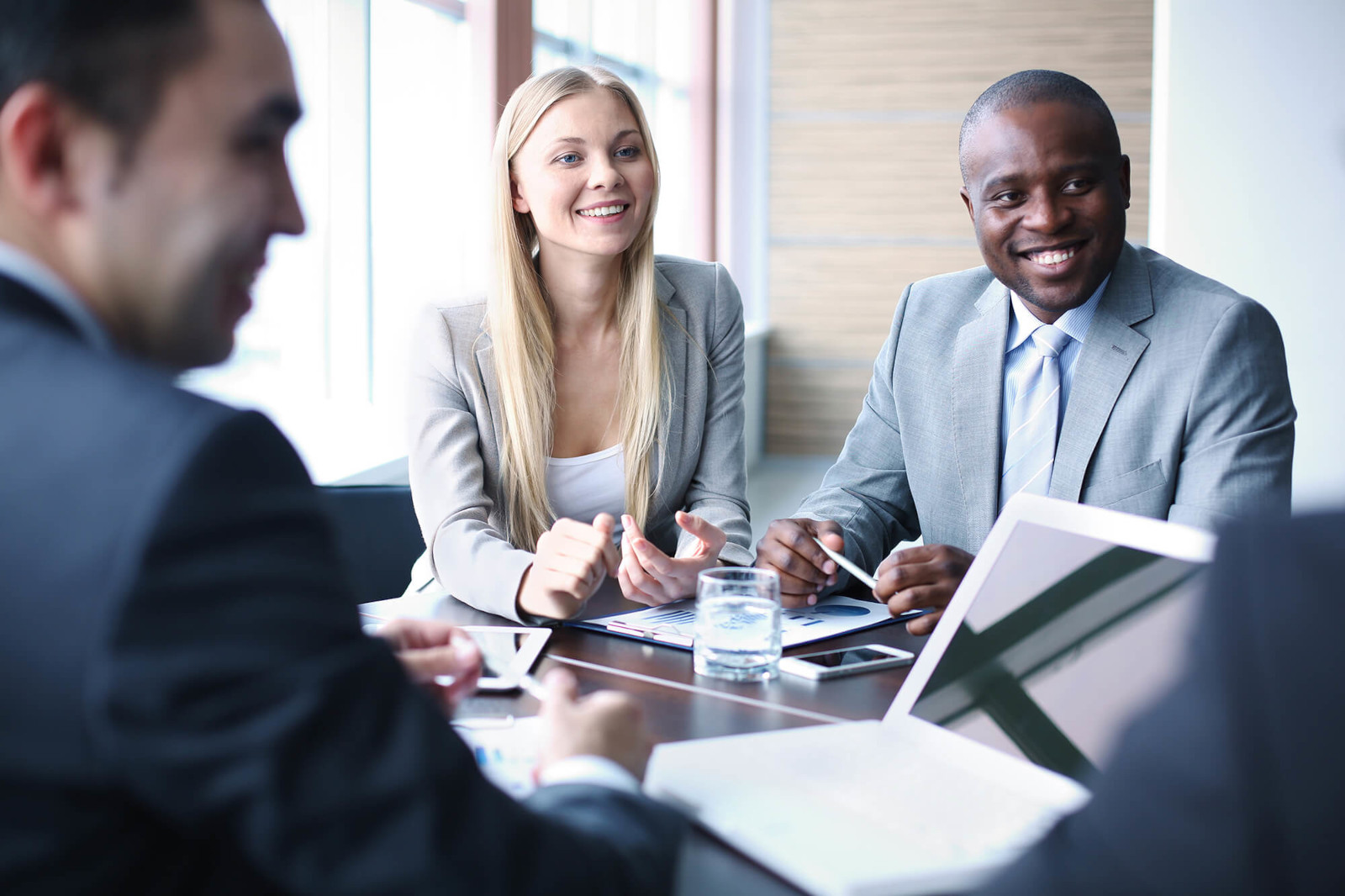 We are very appreciative of Randi's work on our recruitment effort.  She took the time needed to understand our business needs and sourced excellent candidates for us.  Communication was consistent and expectations were clear throughout,  and we couldn't be happier with the end result.  I would not hesitate to recommend Randi/Life After Law for legal recruitment projects.
Diane Aires
VICE PRESIDENT, HUMAN RESOURCES
Provident Energy Management Inc.
"It is always a pleasure working with Michaela. She is professional, responsive and creative. She was able to successfully meet our needs within a very tight timeframe and was always on stand by to answer any questions we had. I look forward to working with her again."
Sharan Sangha
Director, Professional Development & Marketing
Farris LLP
"My organization recently worked with Randi Bean, the President at Life After Law, to recruit a corporate Legal Counsel which has historically been a difficult position for us to fill. She took the time to understand our requirements, and the context in which or our organization works. Her guidance and deliverables were always thorough and timely. A major value-add for us was the candidate description that was provided to us along with the resume and cover letter for each potential candidate. These candidate descriptions gave us additional information about the candidates' motivations and backgrounds in line with our context, which led us to consider individuals who may have been overlooked based on their CV alone. I look forward to working with our new Legal Counsel, and thank Randi and the Life After Law team for a job well done."
Tristen Oni
People Solutions Business Partner
International Development Research Centre (IDRC)
Randi was wonderful to work with, and offered qualified candidates with relevant experience and skills. Her assistance allowed me to hire someone that was a great fit for the role and team, and I would be happy to recommend her services.
Farah Z.
General Counsel
Munich RE
I really enjoyed working with Michaela/Life After Law for our legal recruitment role recently. Michaela was highly responsive and professional. Her attention to detail was superb and the quality of candidates she presented was top notch. Their service was also very speedy. She had candidates ready to present to me in a very timely fashion. I would highly recommend their services.
Manager
Human Resources
Automotive Industry
It was a pleasure working with Life After Law, and we would highly recommend their legal recruitment services. Pearl is a consummate professional; she understood our needs, worked diligently to meet our timeline, and was an excellent liaison between us and the candidates. We appreciated Pearl's attention to detail, responsiveness, and professionalism throughout the entire process and would happily work with her and the rest of the Life After Law team again.
Ryan Baker
Director, Recruitment & Professional Development
Bereskin & Parr LLP
I have had the pleasure of working with Pearl and Life After Law on various legal roles since 2017.
Pearl is extremely knowledgeable and professional and has taken the time to understand not only the technical requirements of each role but has also taken the time to learn about and understand our corporate culture and the expectations. Over the years, Pearl has been successful at referring the right candidates for each role and has been successful at filling every role we have engaged her for.
Even though we are not a high volume client, she has always been very supportive and responsive, has always had a calm demeanor but understood our sense of urgency and has always been available for whenever required.
I have had only positive and successful interactions and experiences from Pearl and Life After Law.
Senior Recruiter
Professional Regulatory Body
Life After Law has become our go to vendor for Corporate Counsel and executive talent. Randi's personal approach, taking the time to understand both our business and work culture has resulted in a winning relationship that we continue to rely on. We have consistently been impressed by the efficiency with which Randi and her team source and supply highly qualified talent. We look forward to continuing to work with the team at Life After Law and are happy to recommend their services.
Colleen Colman
Vice President Human Resources
Nationwide Appraisals Inc.
I've had the pleasure and good fortune to work with Randi's team at Life After Law for many years while I was at different organizations and can confidently say she is one of the most effective and reliable search partners I have worked with. Randi takes the time to understand both the role and organizations and always does a great job at representing both in the market while engaged on a search. She has never once left me hanging for an update or response and the feedback I have received from candidates whom she has placed has been equally positive. I would wholeheartedly recommend Life After Law as a reliable and competent search firm.
Thomas Byun
Global Director, Talent Acquisition
HATCH