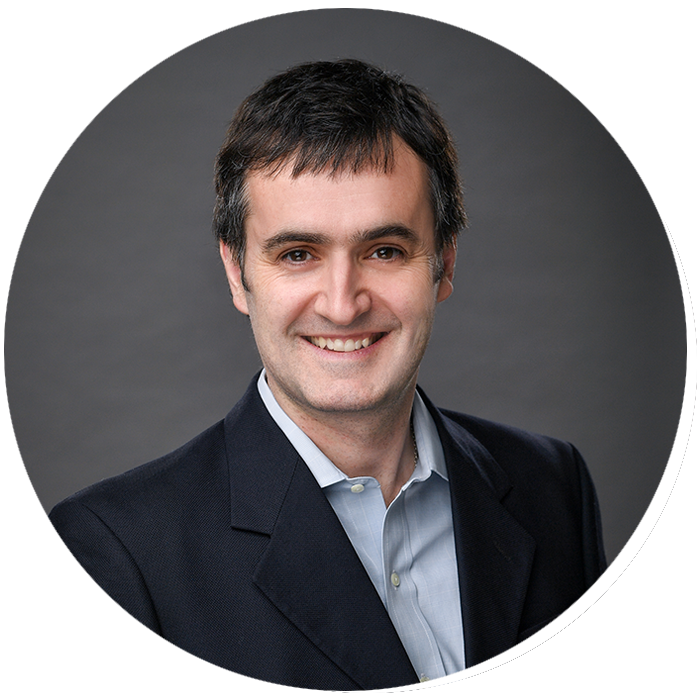 Alvaro Besa
Senior Consultant and Operations Manager
Alvaro is one of the recent additions to our team. He is a lawyer from Chile, graduating from University Finis Terrae Law's School. He has over 16 years experience in Management Consultancy and Business Development in the public, private and NGO sectors. Alvaro is an expert in negotiation and business strategy and also have deep expertise in strategy design for high level projects.
As our operations manager, he is in charge of facilitating business partnerships and alliances, and also integrating cutting edge technology to all our operation's processes.
Alvaro is also passionate about volunteer work and helping disadvantaged entrepreneurs to improve their businesses and profits. Alvaro enjoys developing relationships with people everywhere he goes.
---