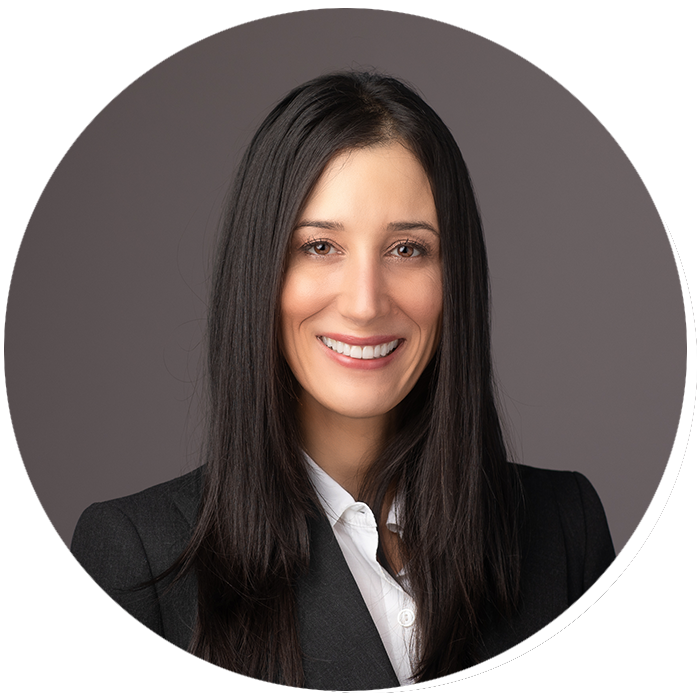 Michaela Krell
National Director
Michaela joined the Life After Law's Toronto office in 2010 and moved back to her hometown of Vancouver in 2013. She continues to service her east coast clients while overseeing all Western mandates. She boasts a wide Canadian and International network, and also has a diverse range of clients in a variety of industries including; real estate, finance, emerging companies and crown corporations.
Michaela combines that East Coast drive with her Westcoast roots in focusing on providing her clients with the best possible service and candidates to meet their specific hiring needs.
Michaela completed her undergraduate degree at McGill University in Psychology and then in Toronto where she obtained her law degree at Osgoode Hall, articled and worked in the legal and recruitment industry. Michaela is a member of both the Ontario and New York State Bars.
When she isn't working, Michaela is a mom of three – twin boys and a toddler girl. Besides running around with her kids, she loves anything active. She also enjoys giving back and is excited to be volunteering with the Canadian Friends of the Hebrew University (CFHU) on a professor exchange initiative between the Faculties of Law at the University of British Columbia and the Hebrew University of Jerusalem, as well as sitting on committees for Women's Hospital and the Vancouver Holocaust Education Centre Society.
---