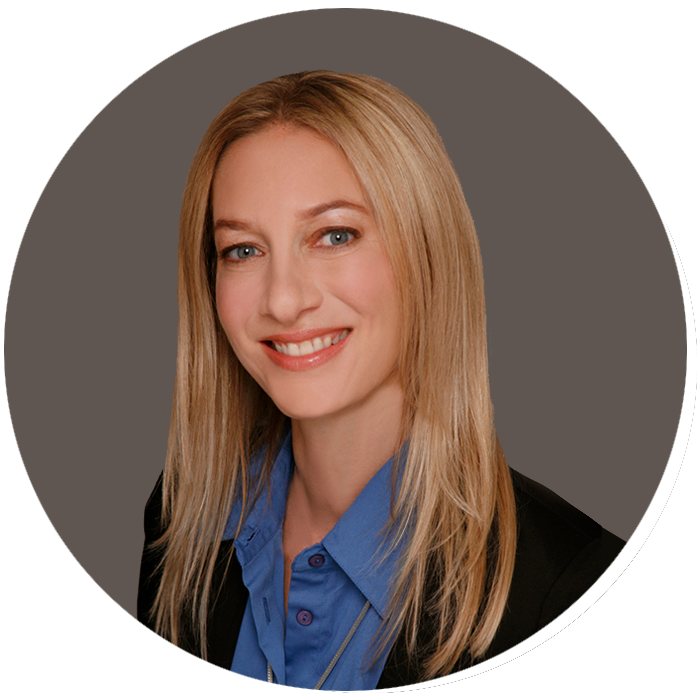 Randi Bean
Ceo & Founder
Randi Bean launched Life After Law in 2000. For the past 20+ years, Randi has placed lawyers of all levels into in-house counsel, executive, non-traditional and private practice roles. She works with a range of clients, from national law firms and small start-up companies to large multinational corporations. Randi works closely with clients and candidates to foster solid, long term relationships, helping companies and law firms find exceptional talent, while at the same time, offering lawyers opportunities where they can achieve their career ambitions and dreams.
She was called to the Ontario Bar in 1996, after obtaining her law degree from Osgoode Hall Law School, and also has an undergraduate Bachelor of Arts in Philosophy from the University of Western Ontario.
Randi articled with a small criminal law boutique in Toronto, and continued in this area of practice. Shortly thereafter, she recognized her desire to make a career transition, and found her first quasi-legal role as a Contracts Manager at a large manufacturing company before further transitioning, to work with an HR consulting firm. These experiences helped set the stage to launch Life after Law.
Randi combines her extensive recruitment and law experience along with her demonstrated relationship building abilities, to operate a first-rate, service-oriented organization, that continually exceeds clients' expectations.
---